WHO WE ARE
Siqalo Foods is a business that has been part of South Africa's rich history for almost 70 years. Growing from this heritage, it embraces tomorrow and the opportunities it holds – "Siqalo" means "new beginnings".
Our business was launched in 2018 when Remgro completed the purchase of the "Spreads" business from Unilever.
OUR BRANDS
At our heart are some of South Africa's most loved brands, including Rama, Stork, Flora, Meadowland, Marvello and Rondo.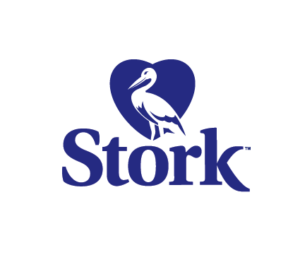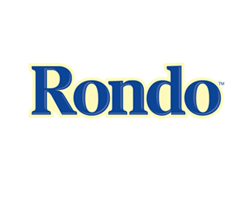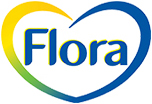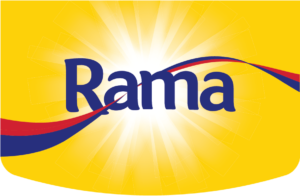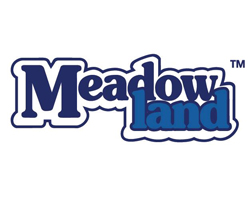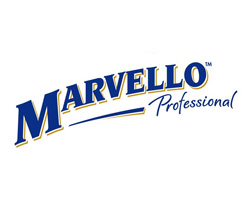 OUR PEOPLE
Our people are vibrant, passionate and talented and bring our business to life, along with our extended ecosytems of partners, suppliers and customers.
CONTACT US
For general queries please complete the form below. For a specific query please see our customer care line below and talk to us directly.