WHO WE ARE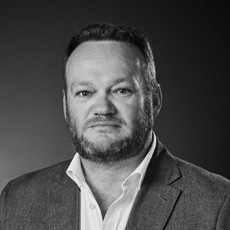 Jan du Toit
Head of New Investments at Remgro
Jan is Head of New Investments at Remgro. With more than 16 years' experience in the Group, he previously covered roles in strategic investments, corporate finance and taxation. He serves as director for a number of companies in the Remgro stable. Jan completed his articles with Ernst & Young in Cape Town, qualified as chartered accountant in 2000 and spent a year with UBS Investment Bank in the UK while completing his HDip Tax before joining the Remgro Group.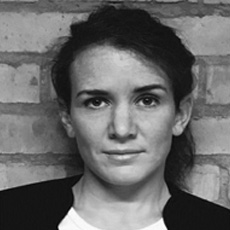 Mari Rabie
Head of Investor and Business Relations at Remgro
Mari Rabie is the Head of Investor and Business Relations at Remgro. She graduated with a Masters in Applied Statistics from St Catherine's College Oxford in 2011 and a MBA at Oxford University in 2013. She completed her degree in Actuarial Science at the University of Stellenbosch in 2009. Mari was the Rhodes-Scholar elect of 2010. She is also a South African triathlete who competed in the 2008 & 2016 Summer Olympics and the 2006 Commonwealth Games.